PE Update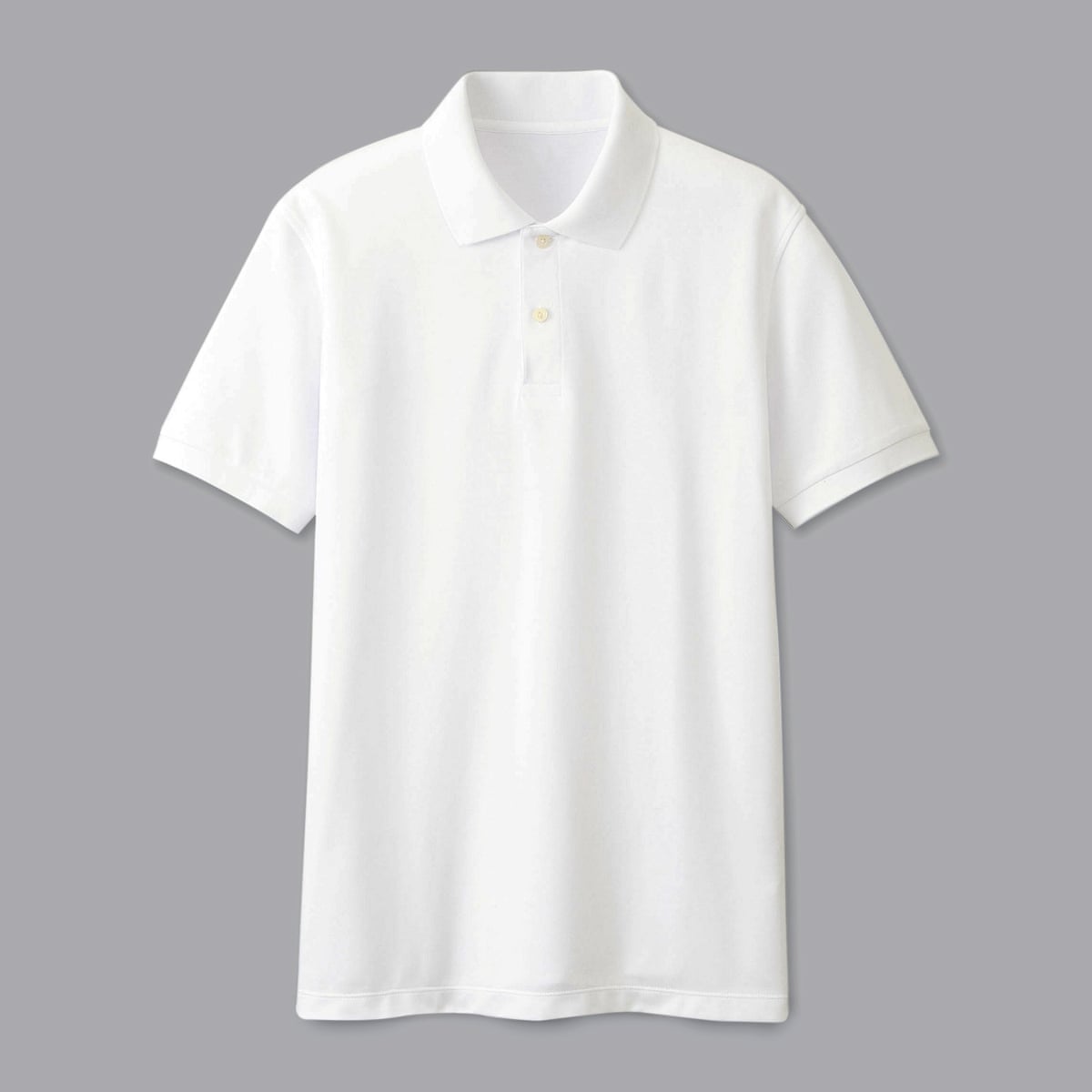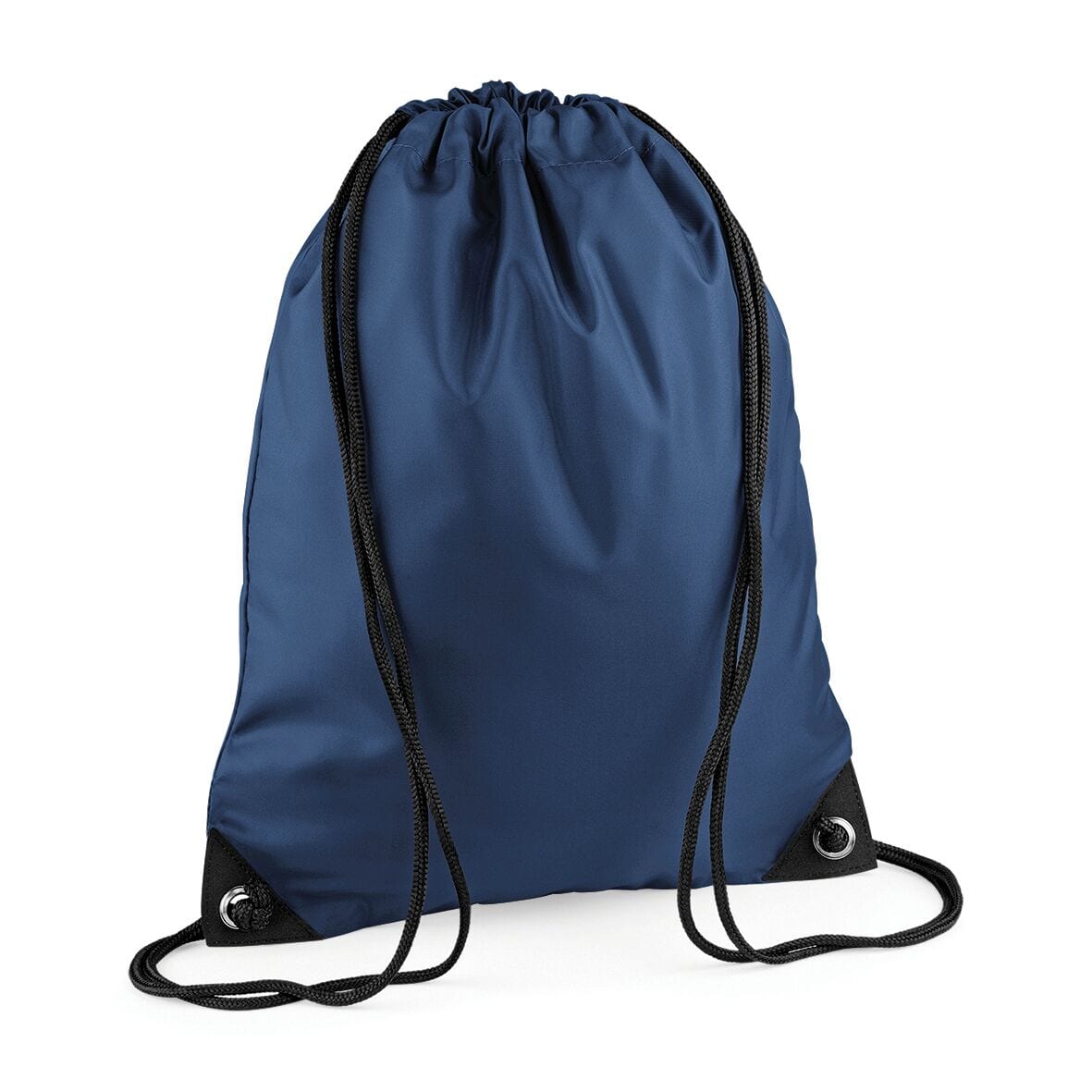 From next week, we will be trialing the children changing at school into their PE kits on Wednesdays and Thursdays. Boys and girls will be changing in separate rooms.
Please ensure that PE kits and all school uniform have names in and that the children bring their kit in a secure, named bag.
We will send PE kits home on Thursdays to enable children to wear PE kit to school on Fridays for Fit Friday.
PE kit is plain navy jogging bottoms (not leggings) or shorts, a white polo shirt and a plain navy blue hoodie or school jumper.
Any questions, please see us at the door.
Many thanks,
Ms Kent and Miss Roberts
This is our joint area where you will find the latest news, letters, curriculum overviews, key dates and other key information.
Reminder:
We are a nut free school.
Please ensure that your children do not bring in any packaged food that 'may contain nuts'.
Teachers - Ms Kent & Miss Roberts
TAs - Mrs Mead, Mrs Baczala, Mrs Dunford, Mrs Gosling
Home Learning
Reading
We expect all children to read for at least 10 minutes daily and have a reading signature in their diary each day to evidence this. We will be checking for 5 signatures every week. We are currently in the process of hearing all children read and completing phonics assessments to ensure they are on the right level. Please do bear with us!
Times Tables
At the end of Year 4, every child will be tested on their times tables knowledge. It is vital that the children are getting daily practice . We will start in class with x10, x5 and x2, then continue on to x3, x4 and x8. The more your child can learn this year, will make Year 4 so much easier! Times Tables Rockstars will be up and running soon to help with this!
Our Lady Mary's Birthday - Wednesday 8th September
• P.E days Wednesdays and Thursdays - please come to school in PE kits
• Parent Consultations - 20th and 21st October
• End of half term - Friday 22nd October • Inset Day 1st November